Bummit is all about the charities and knowing all the money raised goes towards local charities that do inspiring work across the board to make the world a better place.
Each year we make sure that 85% of the money raised is donated locally so that we can contribute to the community and built up local partnerships.
A message from our Charities Officer
Hi I'm Chris, I'm the charities officer for this year's fantastic student adventure Bummit! 
I would go as far as to say Bummit is the most exciting event the University has to offer. Travelling across Europe and meeting so many amazing people whilst raising money for local and international charities, what's not to love, it has it all!
Our charities this year are a great range and really represent the values of Bummit as an organisation set on raising money for all kinds of charities and causes.
For instance one for this year is Molly's fund. Based in Sheffield they provide vital funding and schemes working with young people and community groups to highlight the importance of mental health and how to help people struggling with it. Started by the family of Molly they have been going for over 20 years, working in Sheffield and reaching out to new communities to lay the foundations for social care in them. 
In their own words "Understanding the needs of a community and the issues it faces is the first step to being able to solve them."
I'm really pleased we chose them as one of our charities, and that we can continue to make more impact in Sheffield's community in a really fun way of fundraising through the hitchhike!
This is just one of the amazing charities we support. There are so many more reasons to take the jump and do Bummit! Meet friends, awesome rides and plenty of laughs and adventure.
I hope to see you there!
Chris
Baby Bummit to Edinburgh 2021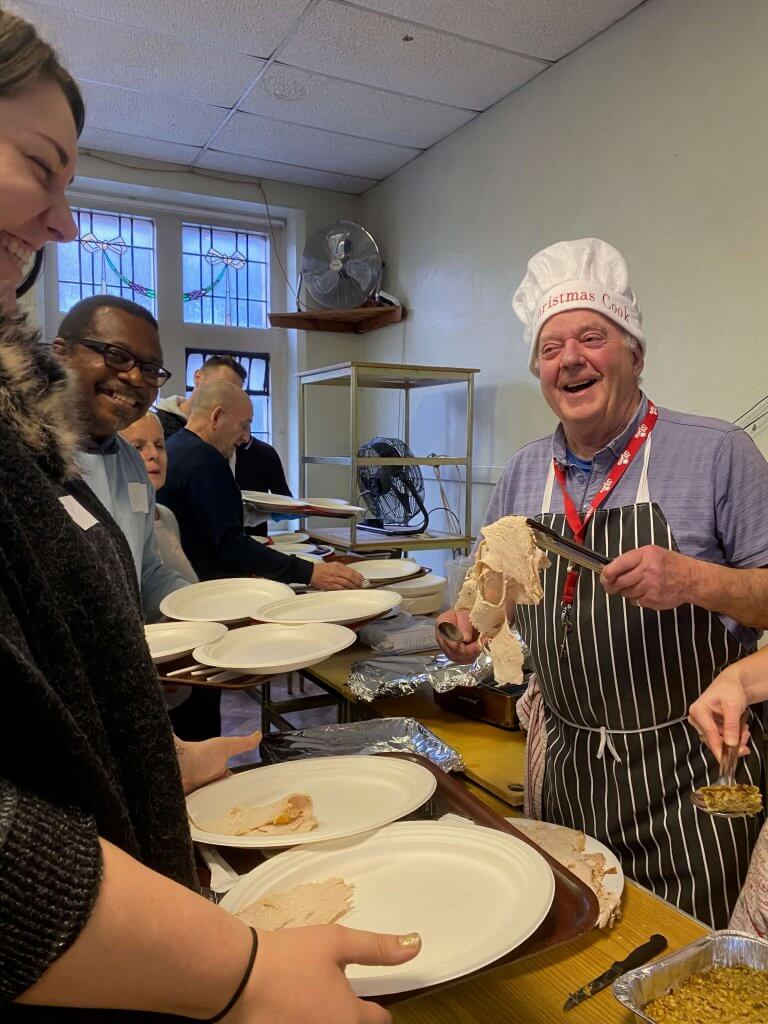 The Sunday Center
The Sunday Centre is a not-for profit organisation, based in the city centre, which serves Sheffield's homeless and vulnerable. On Sundays, there is a particular need for a safe, warm refuge available to all because many of the other relief organisations working in Sheffield close on this day. Our main aim is to provide hot food and drinks, yet we also offer our guests a genuine welcome and the chance to socialise with others as they wish

Molly's Fund
When the Hurst family lost Molly in 2017, through their grief they realised that they needed to take action and ensure more help is available for young people to support their mental health and well-being. This is why the Hurst family have set up a fund in memory of Molly in conjunction with South Yorkshire's Community Foundation. The Young People's Health and Wellbeing fund will award grant funding to community organisations and charities supporting young people's mental health. The fund will also enable anyone affected by suicide or who wants to make a difference to get involved.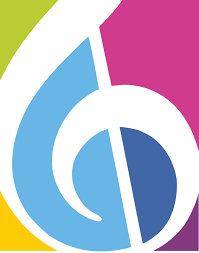 Music in Hospitals & Care
Music in Hospitals & Care is a charity that improves the health and wellbeing of children and adults through the healing power of live music.
Every year, their professional musicians share live music with over 100,000 people from across the UK, who may not otherwise get to experience it. This includes those living with dementia, who have mental health problems, or who are seriously ill.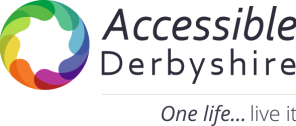 Accessible Derbyshire
Their aim is to make the peaks accessible for all
Bummish, our Virtual Global Hitchhike, June 2020
NHS Covid 19 Urgent Appeal
This money will be distributed nationally, funding grants to help NHS charities support NHS staff, volunteers, and patients in ways above and beyond what NHS funding can currently provide.
What is Underpass?
Underpass is a charity music festival at the Univeristy of Sheffield. They are partnering with us to raise money for Foodhall and the NHS Covid 19 Urgent Appeal.
Foodhall
Foodhall is a volunteer-powered Sheffield dining space and kitchen who, during the COVID-19 Pandemic, are working to provide food parcels, meals, essential supplies, and support.
Due to the pandemic, Big Bummit 2020 to Kraków has been postponed.
Charities involved with Big Bummit 2020:
Baby Bummit to Glasgow 2019
Charities Supported In Past Bummits
Charities Supported in Previous Years

2013/14
Sheffield Young Carers
Cathedral Archer Project
The Sick Children's Trust
Aquabox
Trees for Cities
Changing Faces
Young Women's Housing Project
Chilypep
Home Alone Xmas Lunch
2012/13
Bluebell Wood Children's Hospice
Sophie's Wish, Paces Sheffield
Sheffield Young Carers Project
St Andrews Child Contact Centre
FoCAL
High Peak Women's Aid
Roundabout
Water for Kids
Sheffield Volunteering
The Children's Hospital Charity
Broomhall Breakfast
Haven House
Cecily's Fund
2011/12
Chilypep
Ecclesall Live at Home Scheme
The Joseph Foote Trust
Asperger's Children and Carers Together (ACCT)
Project Buzz
PACT
Children Today
DIAL Barnsley
Learn for Life Enterprise
The Sick Children's Trust
Street Child of Sierra Leone
JAM Scotland
StopGap
Sheffield Women's Aid
 
2010/11
SUST (Sheffield User Survivor Trainers)
Doncaster Rape and Sexual Counselling Service
Operation Florian
S.A.L.V.E
KIDS
Sheffield Royal Society for the blind (SRSB)
Sheffield Volunteering
Flourish
Computer Club
Children's Project
Neurocare
Wombwell Drop in Centre
Sheffield Cystic Fibrosis Appeal
2009/10
Chilypep
Ecclesall Live at Home Scheme
The Joseph Foote Trust
Asperger's Children and Carers Together (ACCT)
Project Buzz
PACT
Children Today
DIAL Barnsley
Learn for Life Enterprise
The Sick Children's Trust
Street Child of Sierra Leone
JAM Scotland
StopGap
Sheffield Women's Aid
2010/11
SUST (Sheffield User Survivor Trainers)
Doncaster Rape and Sexual Counselling Service
Operation Florian
S.A.L.V.E
KIDS
Sheffield Royal Society for the blind (SRSB)
Sheffield Volunteering
Flourish
Computer Club
Children's Project
Neurocare
Wombwell Drop in Centre
Sheffield Cystic Fibrosis Appeal
2008/09
Kids Company
Cavendish Cancer Care
Parkinson's Disease Society
The Anthony Nolan Trust
Sheffield Volunteering
STOP (Trafficking UK)