Fundraising is an essential part of Bummit, each trip the money raised by each participant goes to 4 or 5 amazing charities.
The sponsorship targets can sometimes seem like a tall order to some people, but don't worry, there are mulitple ways you can reach your target amount and even go above and beyond!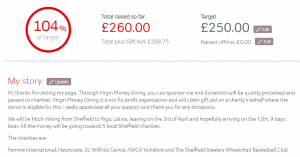 Each participant is required to set up a Fundraising page. Don't worry, setting up this page is very simple. After you have brought your ticket and closer the date of the trip you will be sent a guide (check the Fundraising Pack) on how to do it. Once your page is set up it will generate URL that you can share on social media and send to friends and family etc so you can easily spread the word of what you are doing.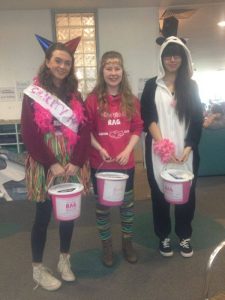 RAG Raids are basically where you grab a permit and bucket from us and head off in to town to allow the generous people of Sheffield a chance to show support for what we do and the chosen charities by donating what they wish to. We have several themed RAG Raids booked where you will need to come down to the Activities & Sports Zone between 10am and 4pm (in slots of 2 hours: So 10am, 12pm or 2pm) to get your permit and bucket.
Details of RAG Raids will be available on a provisional calendar at the end the Fundraising Pack and we'll also be reminding you all via Facebook and Twitter.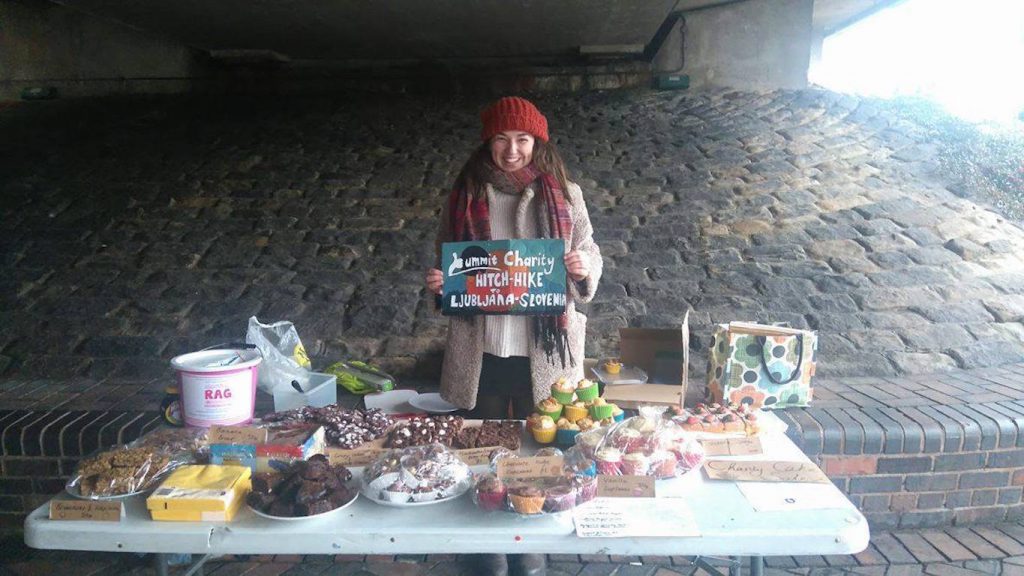 Pretty much what it says on the tin.  These will be organised on the concourse and can be used for most things- please check with us first though! The most common are cake sales- but the more creative ideas, the better! You can also sometimes get a stall inside the SU near the main entrance. Feel free to message the Facebook page or email fundraising.bummit@sheffield.ac.uk any questions you may have.
Street teams is selling glow-sticks, sweets or similar things (RAG will provide these) in Bar One from 9pm and then outside the Union on certain nights. These are limited to 4 people per night so please keep an eye out in your emails and on Facebook as these will be allocated on a first-come first-served basis (and are pretty popular – after all, it seems that students can be incredibly generous once they've had a few!)