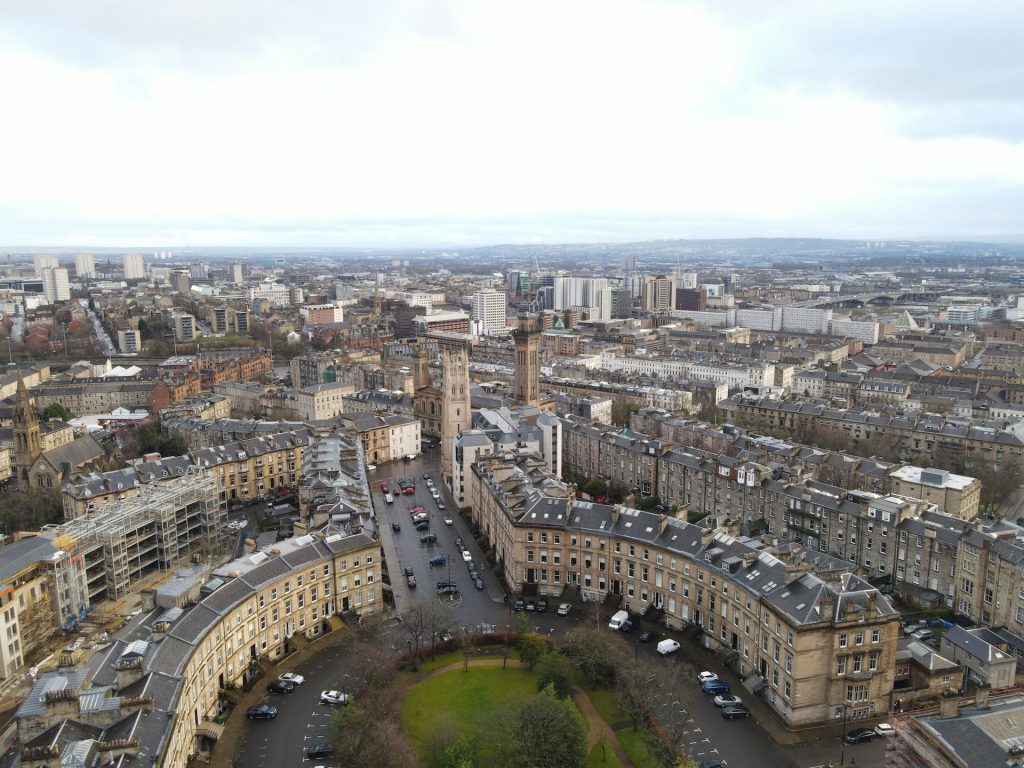 Baby Bummit has arrived! This year we'll be going to Glasgow!
Maybe you've been part of Bummit before, or just heard through the Uni grapevine that there's a charity hitchhiking society and want to know more – then this is the place to be. Come with us on an epic adventure to Glasgow!
On this one day-long adventure you will travel through the UK to get to Scotland, with a group of awesome people, like yourself, hungry for a getaway trip. You'll travel in teams of 2 or 3 from Sheffield, through some exciting cities and locations, all whilst raising money for our brilliant charities. Not a bad way to get a break in reading week, am I right?
* for insurance reasons, all teams must include one male
We will add loads more details as we get nearer the time, but this a date to remember and an adventure that you will want to be part of (no FOMO here).
Your ticket for the event will include:
  Hostel accommodation
  A restaurant meal (at the end point)
  A night out (at the end point)
 

A limited edition Bummit t-shirt

  Bummit bible and a goodie bag

  Insurance for the entirety of the trip
  Safety phone support throughout the trip
Trip dates: 8th November 2023
Tickets on sale now!!
*important info: All participants need to raise £80 in support to this year's charities. Everyone will have to make a deposit of £80 (either online or through a bank cheque), which will be returned provided that this amount has been fundraised by the 4th of December.
Click here to read the  Terms & Conditions for the event.
Once you have purchased your ticket please remember to fill in the Registration Form, which will be emailed to you after you have purchased your ticket. This is mandatory for everyone attending the event.