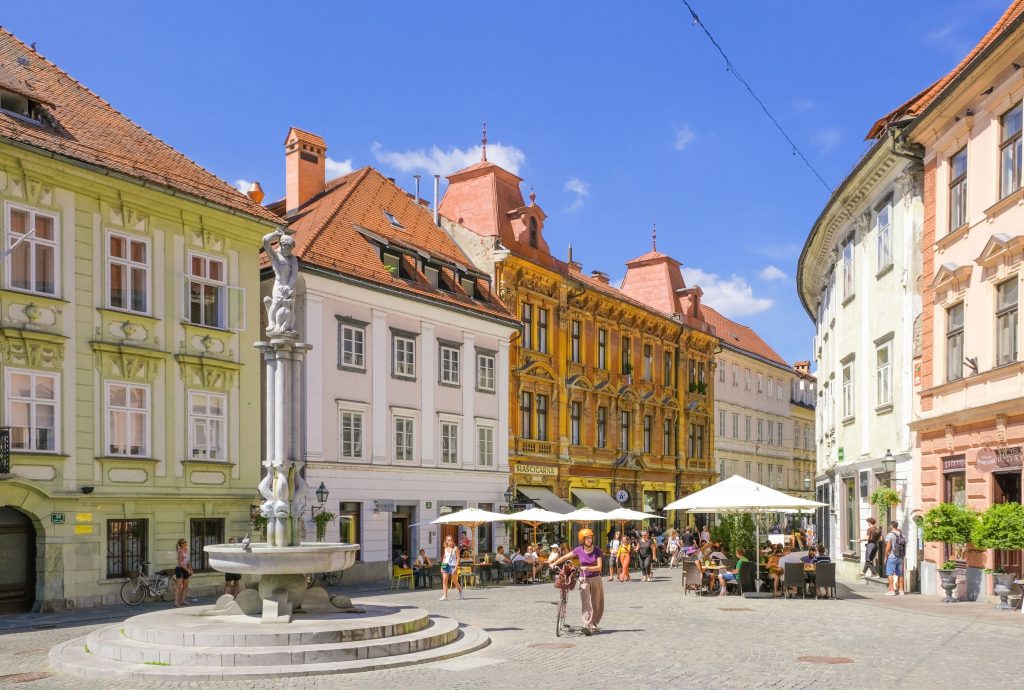 Big Bummit to Ljubljana!!
The biggest event in the University calendar has arrived! This year's week long Big Bummit is going to Ljubljana,  Slovenia.
Maybe you loved Baby Bummit, or just heard through the Uni grapevine that there's a charity hitchhiking society and want to know more – then this is the place to be. Come with us on an epic adventure to Ljubljana!
On this week-long adventure like no other you will travel through some of Europe's most amazing countries, with a group of awesome people, like yourself, hungry for a getaway trip. You'll travel in teams of 2 or 3 from Sheffield to Slovenia, through some awesome cities and locations, all whilst raising money for our brilliant charities. Not a bad way to spend the Easter hols, am I right?
* for insurance reasons, all teams must include one male
We will add loads more details as we get nearer the time, but this a date to remember and an adventure that you will want to be part of (no FOMO here).
Your ticket for the event will include:
  – Hostel accommodation (at the halfway and end points)
  – A restaurant meal (at the end point)
  – Two nights out (both at the halfway point and a big celebration night out at the end point!)
  – An exclusive 'Big Bummit to Ljubljana' T-shirt
  – A goodie-bag
  – Insurance for the entirety of the trip
  – Safety phone support throughout the trip
  – The infamous Bummit Bible (this features tips and information about all the countries and cities that you might visit, as well
    as translations and useful phrases from all the languages you may come across)
If you're an international student who would need a Schengen visa, want to find out more about Big Bummit and all about the visa process? Check out the Visas Info page on the website or Contact us at bummit.eei@gmail.com or message us on our social media.
Trip dates: 1st – 8th April 2023.
*important info: Participants need to make a fundraising deposit of £250 if you haven't raised your sponsorship by Friday 17th March 2023. You can either do this online or through a bank cheque, which will be returned to you provided that you have fundraised this quantity in support of this year's Bummit charities by Monday the 1st of May. Check our Fundraising Pack for all the information you need related to this part (you need to be logged in with your university email adress to access it).
Click here to read the  Terms & Conditions for the event.
Tickets on sale now!!
PLEASE fill in the Registration form (link here) AFTER you have bought your ticket. This is a REQUIREMENT to take part on the trip!!

Please fill in this form if you want to be added to the mailing list to be up-to-date with the latest information regarding our socials, info and safety talks and more!